Welcome to my little corner of the art world!
I managed to sneak on in this last opening and I have absolutely zero regrets. I am 100% addicted to these cute little not cats!
So much so that I've had a craving to make art of these lovely little beans and I want to share it with anyone whose interested.
Since I'm new here I need materials and notes so I'm making these Pay what you want! Basically feel free to toss me whatever you want! I also wont be mad if you don't pay anything as I just want to draw. :)
Sketchy Headshots:

(From Left to right - Neutral Face/eyes on Holly, Urien, Indie. Alibno has :3 smile and alternate neutral eyes. Bluff and gaia have the UwU eyes and Tuft has a blep mouth.)
Fullbody Cartoony:
(can add items!)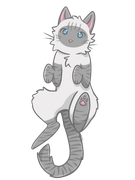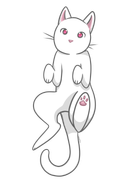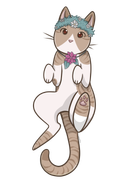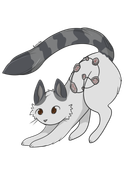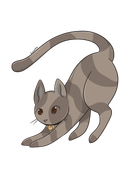 TINY PIXEL:







I can even do your RL cat if you'd like! Here are examples of two I did for my RL bestie.